Neha Bisht – Kausani
Neha Bisht, a native of Kausani, has been a part of B2R for five years, and now works as a final quality checker. She talks about her previous life, describing how she was frightened when she first entered this office and unable to speak to anyone. Given that families are still reluctant to send their daughters away to school and prevent these bright brains from yearning for anything outside the four walls around them, being a girl in the villages isn't a particularly remarkable scenario to be born into. She thinks back to those times and expresses her appreciation to B2R for creating a secure setting where parents like her may send their daughters to work.
"Integrity and equality were the first things I remember learning here, but they were not the last. We learn things every day here. I couldn't even open a computer when I first joined, and now I can do so many things."
She completed her B.A. and M.A. while working and is currently pursuing her parents' dream of seeing her become a police officer, demonstrating her plainly diligent and enterprising nature. She emphasises how much she appreciates the familial atmosphere that all of her coworkers have established and how they are always willing to assist her in the event of a crisis. Her moral compass is built on trust and respect, and she values how those values line up with the company's guiding principles.
"Before, employment here was limited to hotels, and those jobs were ridiculed. B2R created so much respect for us, now we say proudly that we work in  a company and on a computer to anyone who questions us." 
She is one of the many young women who have been given a beacon of hope through B2R's efforts, and she wishes that this continues so that every girl in Kausani achieves her dreams and stands up on her own feet.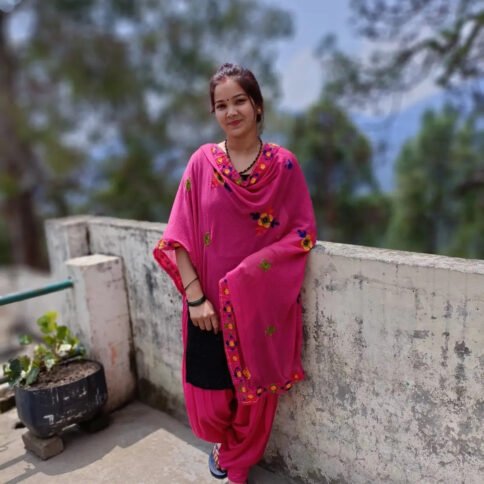 Date